 "Precious pics! Your love of children and photography skills are a perfect combination."
Schedule your session now so you have plenty of time to get the perfect photo for your holiday cards!
I LOVE to capture other's love and happiness. It warms me to help others remember those precious moments with little ones, to remember the day they said "I do" and to watch their families grow.
Family
Capture those moments as your family grows.
Children
Kids grow up so fast, let's capture their smiles from newborn to their senior pictures.
Couples
Remember your "I Do's" with some special couple shots just for the two of you.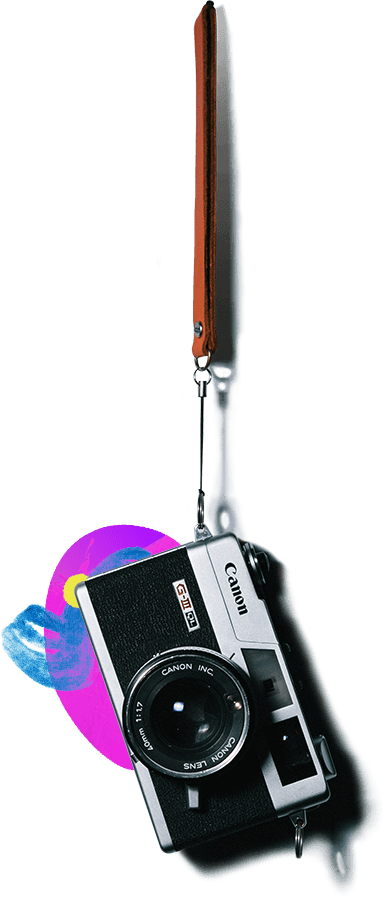 Newborn Posed
Those precious moments that can only be captured in the first few days of life.
Newborn Lifestyle
Capture your first moments with your bundle of joy with lifeystyle type photos.
Special Events
Cake Smashes, Maternity Photos, Senior Pictures, Birthdays, Headshots, etc.
With over 16 years of experience in photography, my technique and style has been mastered. Check out some of my work.